"There are two kinds of artists left: those who endorse Pepsi and those who simply won't."― Annie Lennox
I have been fortunate to work with some global brands and projects. To have my work featured through product and collaboration. As some would see this as selling out, I had to ask myself a serious question. Do I want my work shown to a wider audience, and how would I want to speak to them while maintaining authenticity in what I do? The answer was not so simple and with that in mind. I am given the task to convey a visual with a product to the client's brief. The work I create is to open with impact and high visual awareness. As brands and artists cross pollenate to a wider demographic. Creating brand awareness through a visual that is pleasing to the eye. Perhaps even seeing what I can get away with pushing the envelope. The answer in the end is to make a change from within the circle. It's the morals clauses I always find funny in contacts. For any and all brand collaborations, projects, and commissions, please contact vie email.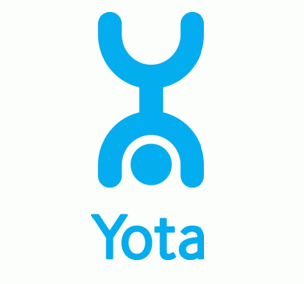 To commission a portrait or drawing please contact us through the website. Deposits for all commissions are on a 50% deposit paid upfront. Once work has started deposits are non-refundable. Payment is expected via transfer and final payment is paid upon notification of
completion of work. All work comes with a COA and stamp for provenance. Courier cost is added to the final cost or can arrange a personal pickup at studio.
Charcoal/Graphite........... £400+
Penk and Ink........... £400+
Watercolour/Colour Penicil.... £500+
Acrylic On Board/Canvas... £600+
Oil on Board/Linen... £750+
The size and scale of work on paper, board, canvas, linen, etc do affect the final commission price. Contact us for more information.
​